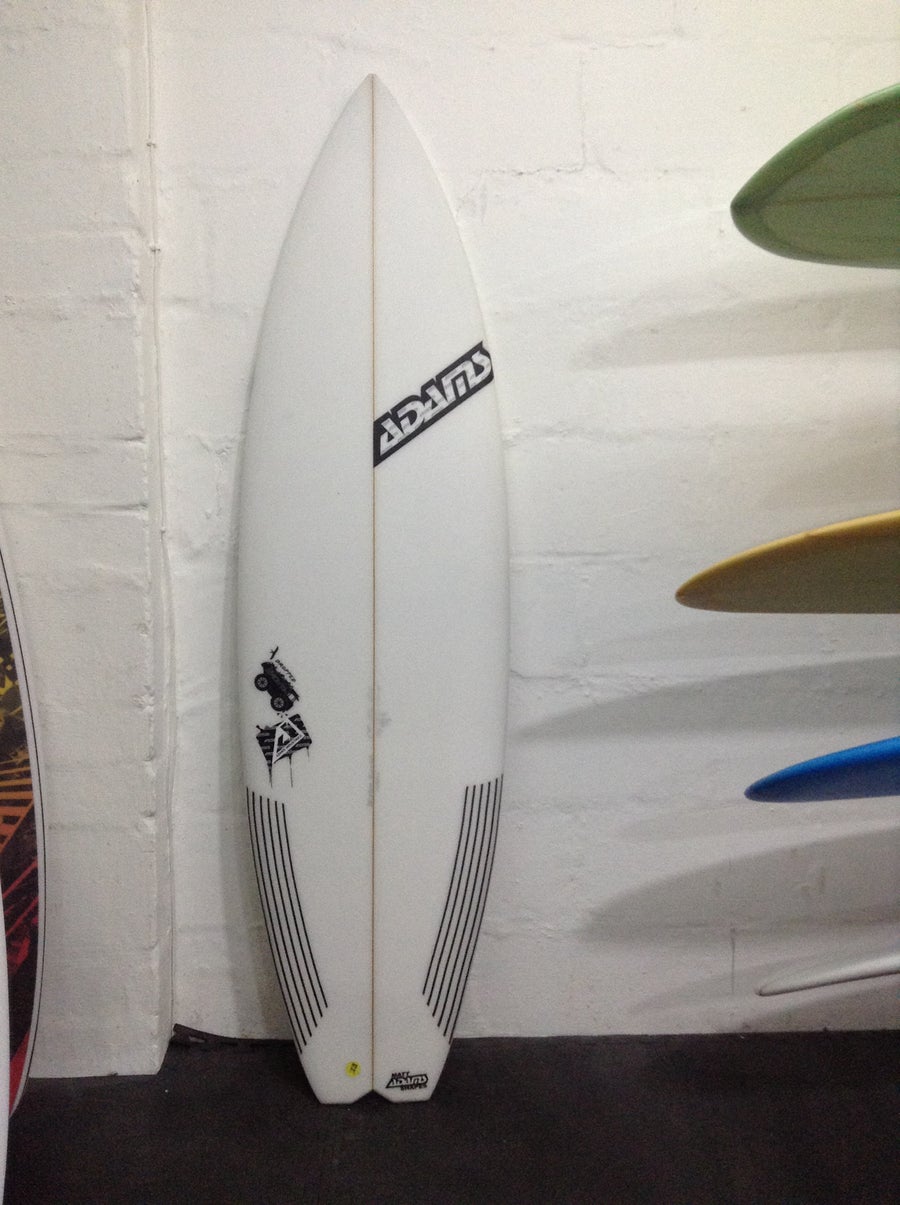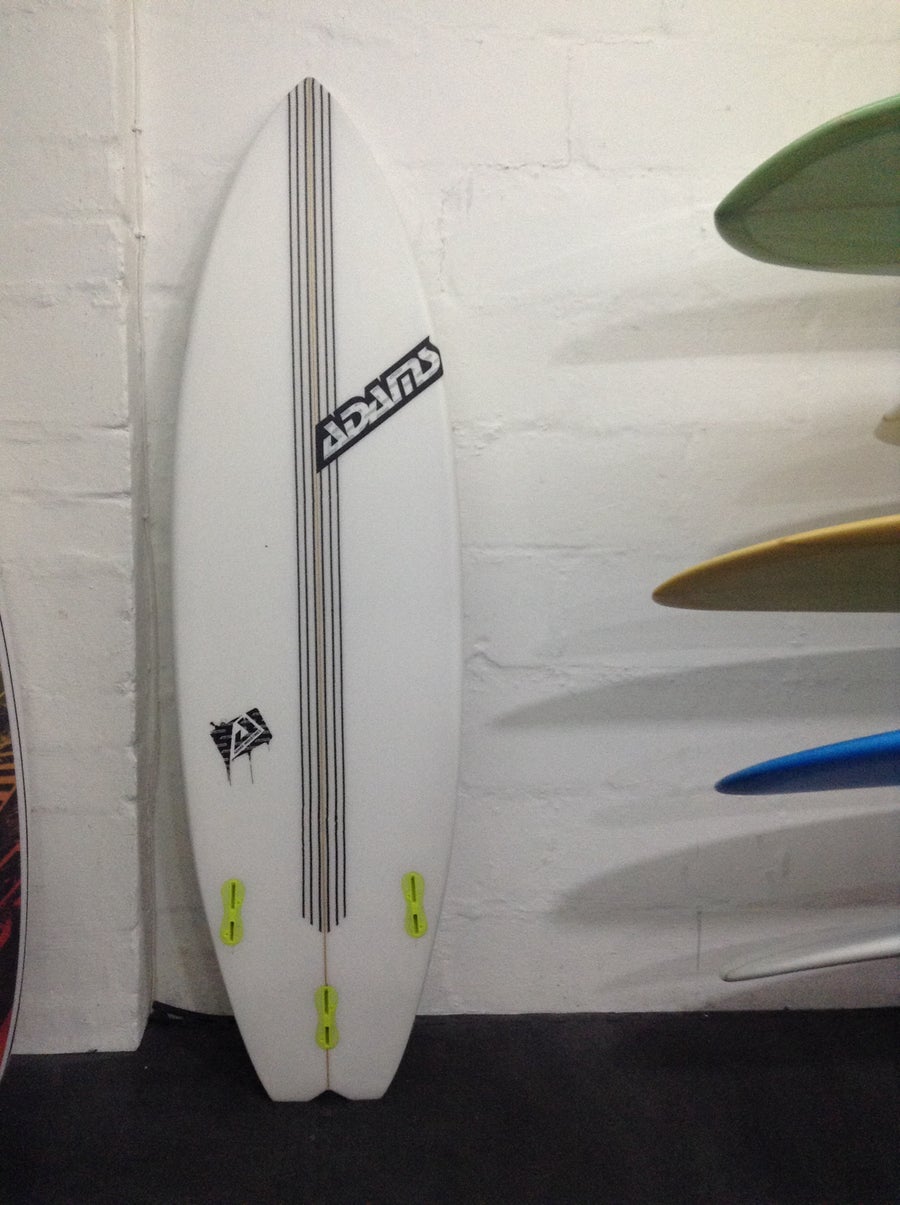 ADAMS DROPPED SWONKA 5'10" x 19 1/2 x 2 7/8
£

469.00
ADAMS DROPPED SWONKA 5'10" x 19 1/2 x 2 7/8
THE DROPPED SWONKA
An adaptation of our hugley succesful SWONKA range.
Utilising a hybrid tail formed from a squash/swallow.
The dropped swallow offers all of the drive and leverage points that you can expect from a squash tail, while the semi-swallow still allows positive rail to rail transitions.
The best combination from 2 proven tail shapes encompased into one tail.